Explore The Magical World of
I have lived and worked in Kirkcudbright most of my life and have gained a reputation for my high quality of work in a wide range of styles, subjects and mediums to interest the most demanding appreciators of fine art. The image displayed above is a watercolour which won the Edward's Prize in 2013 at the first Maclaurin Open Art Exhibition at Rozelle Galleries in Ayr.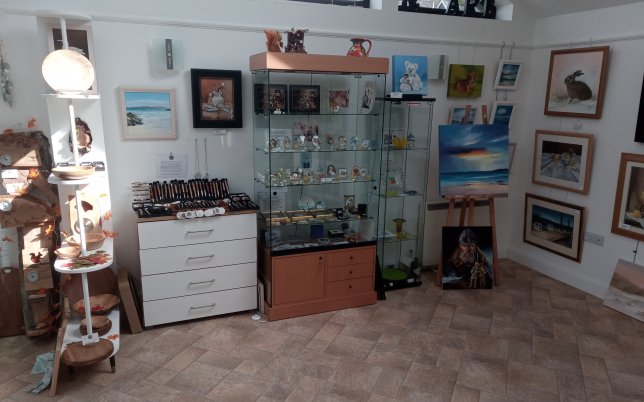 Cornerways Studio
I have a recently completed a dedicated studio and gallery where my current original images can be browsed as well as my works in progress. The gallery is open 10.30 - 5 on Fridays, or by appointment at other times - 01557 331640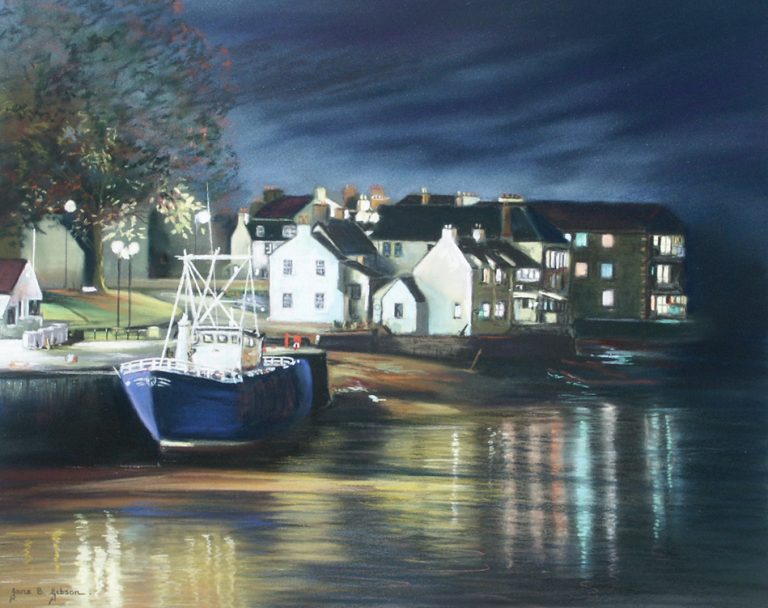 Commissioning a Work
A great deal of my work is carried out to commission. This work can vary in size from small miniatures to large oils on canvas. I work only with the highest quality materials and, once completed, I can arrange to have your painting mounted and framed to suit your individual preferences. You can make your own arrangements if you so desire.
Painting is about communication, inspiration and revelation. I approach each subject individually, considering the various mediums available to interpret the subject to its best advantage. The techniques and mediums which may be ideal for one subject are not always suitable for another.
Over the years I have gained much experience in the use of many materials; in pastel, oil and watercolour, and in pencil, pen and ink, and charcoal. They can also be used in many combinations where subtlety is the key.
2013 – Edwards Prize – Maclaurin Trust Permanent Collection.
2011 – Llewellyn Alexander Gallery Award – Hilliard Society of Miniaturists.
2007 – The Gold Bowl Honourable Mention – RMS
2000 – The Gold Bowl Honourable Mention – RMS
The Hilliard Society states that generally a fine-art miniatures should not be larger than 5″ x 7″ inclusive of framing and that portrait heads should be no larger than 2 inches. Subjects of any sort should be less than life size. Every detail of the work should be miniaturised, showing a high standard of design and mastery of technique in chosen media and palette. A miniature needs all the same criteria of good composition, drawing and use of media as larger work.
My fine-art miniatures are unique little works of art. Highly detailed, even the physical control to keep very still with each brushstroke is very demanding, and peace and quiet is essential to let my work unfold. Each is a treasure to behold, giving everlasting joy to those fortunate enough own one.