As well as being my home, my house is also my studio and small gallery where I welcome customers old and new to come and visit me every Friday.
On display I have a limited number of works which can be purchased and taken away, and a selection of Miniature paintings including pendants, paperweights and other small items to choose from.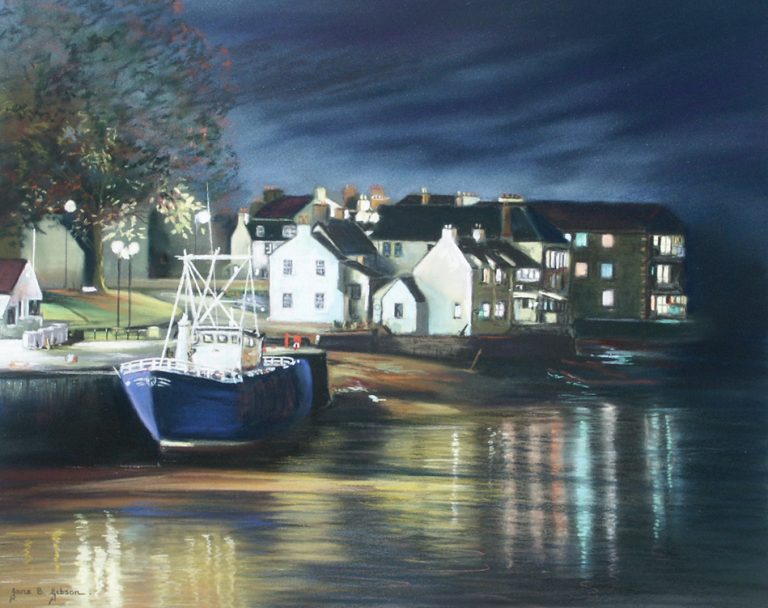 Soft Pastels
Under development.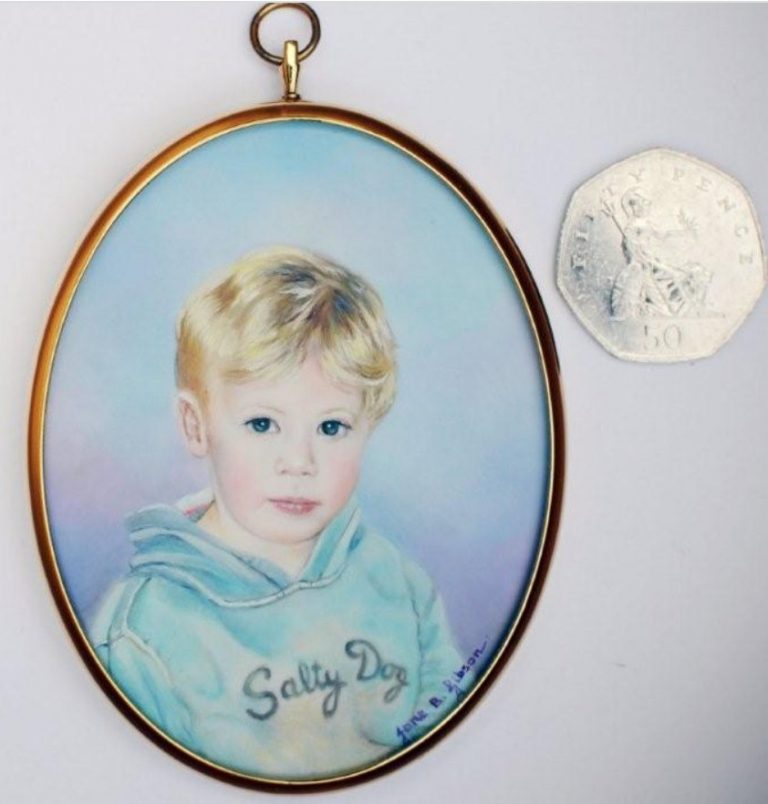 Miniature Paintings
Under development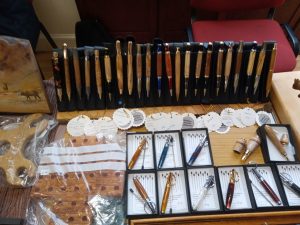 Woodwork by Shilling Rustics
Choose from a display of lathe turned wooden bowls, hand made pens in wood and acrylic, and many other items lovingly created by Jim Bell, Dalbeattie. The larger items have an old shilling piece mounted in the work.